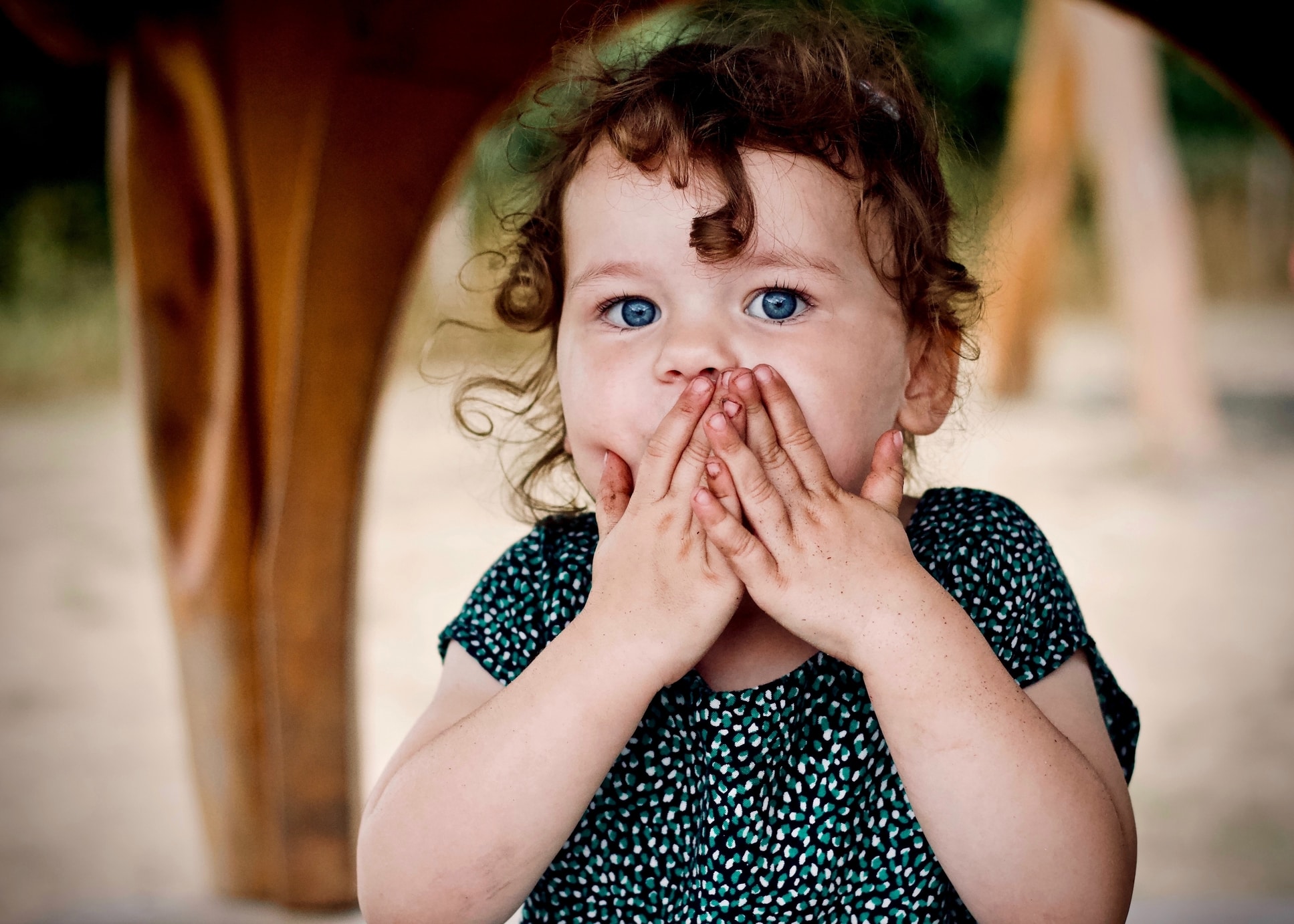 It can be very difficult for parents to watch their children struggle with speech.
Close to 5% of young children begin to stutter. Almost 75% of them will outgrow stuttering on their own within 12-24 months.
While we don't know for sure which children will stop stuttering on their own and which will continue to stutter, we do know that the severity of the stuttering does NOT predict the likelihood of the stutter continuing.
Children are more likely to naturally outgrow stuttering when:
There is no family history. More than half of children who stutter have a family member who stutters. A family history indicates a risk for persistence.
The stuttering started early. Children who begin stuttering before 3.5 years are much more likely to outgrow it.
The stuttering has lasted less than 6 months. 75% of children who start stuttering will stop on their own within 12-24 months.
Your child is a girl. Three to four boys continue to stutter for every one girl who continues to stutter.
Some children have a strong reaction to their stuttering, which can create more tension and more struggling. It is actually the way children feel about themselves and their communication abilities, rather than the type and frequency of their stutter,  that will determine how much difficulty they will have communicating.
You can help these children feel less fear about getting stuck on their words by letting them know it is okay to have some difficulty when learning to talk. Just like it's okay to fall when learning to walk, or spill when learning to drink.
To prevent development of negative reactions and help your child feel more ease:
Model a calm and accepting response to your child's stuttering. Children learn how to react to stuttering by watching how their parents react. Remember that acceptance does not mean you are giving up on fluency.

Listen to your child's concerns about speaking. Focus on the message and not on how he is talking.

Talk with your child about stuttering. Be supportive and straightforward to help your child understand what is happening.

Avoid putting your child in a position where he feels pressured to talk. Ask less questions and make more comments.

Create "special time". Set aside five minutes each day for one-to-one playful time with your child, with no expectations for speech. Listen patiently and pause before responding to your child's words.
Because of the high percentage of young children who do outgrow stuttering, some professionals may suggest waiting to see if the stuttering stops on its own.   However, therapy is recommended more often than not in order to give the 25% of children who won't outgrow their stutters a greater chance to recover from stuttering. 
The decision to pursue treatment for stuttering should be based on the likelihood that a child might continue stuttering without intervention. It is recommended that parents consult with a Speech-Language Therapist to determine their child's risk for continued stuttering.
Therapy by a clinician who specializes in stuttering is recommended when either :
The child appears to be at risk for continuing to stutter, or

The child or parents are concerned about the child's communication abilities.
A treatment program designed to reduce children's stuttering and improve their overall communication skills will include both child-focused treatment and Parent Training.
The Stuttering Foundation is an excellent resource for parents. In addition to providing helpful information, they also offer an international list of clinicians who specialize in stuttering.
And HERE is an excellent booklet written specifically to help parents support their young children who stutter.