speech therapy
Personalized Instruction
speech therapy
In over 20 years of working as a Speech and Language Pathologist providing speech therapy and language services, I have helped clients of all ages become more efficient and functional communicators.
I am passionate about speech therapy and helping people identify and build on their strengths, and in doing so help them overcome their challenges. I strive to make learning fun and relevant. I believe in working closely with families and I am committed to helping them cultivate practices to support integration of their new skills into daily life.
I offer assessment and treatment for preschoolers, school-aged children and adults. I have extensive experience in the areas of:
Delayed articulation / phonology
Delayed or disordered language
Early language development
Apraxia
Social language skills
Aphasia
Motor Speech disorders
Dementia
I strive to make learning fun and relevant.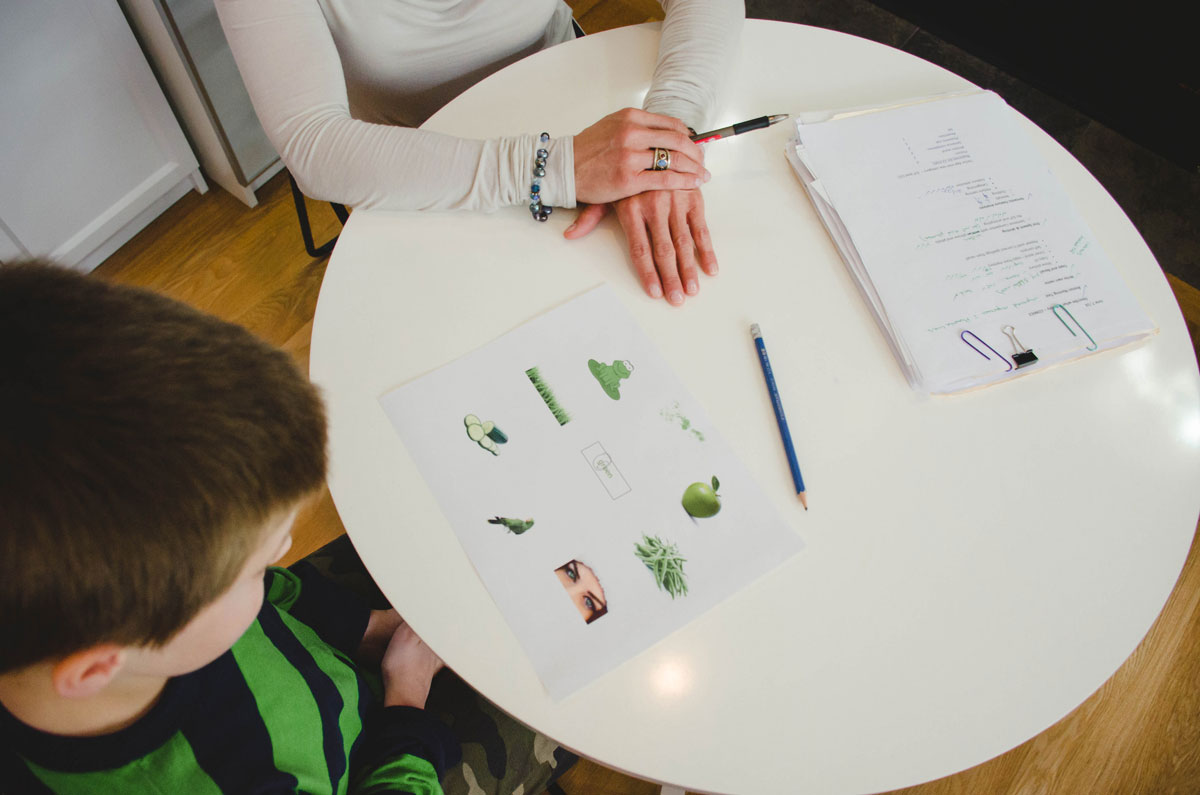 Speech Therapy for Children
Does your child struggle to use words, produce clear speech, follow instructions in the classroom, share their ideas or have challenges with the social aspects of language? If so, they would benefit from speech and language therapy.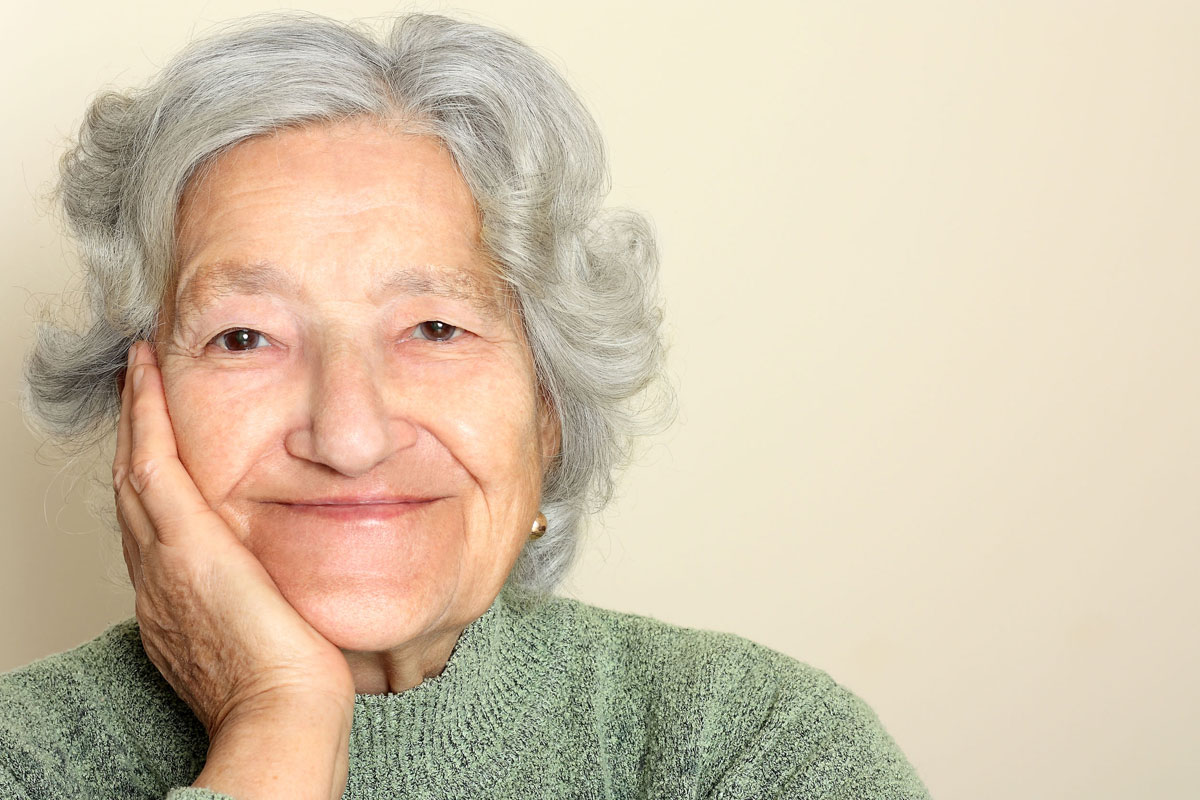 Speech Therapy for Adults
I specialize in working with adults who have experienced a stroke. A stroke can leave you susceptible to a host of communication disorders. The type and degree of impairment is different for each individual. Communication disorders affect the whole family. I use a holistic approach that includes the stroke survivor and their family.
FAQ
What is a Speech and Language Pathologist?
A Speech Language Pathologist (SLP) and Speech Therapist are synonymous terms. An SLP is a certified professional who will help identify, evaluate, educate, counsel and treat communication disorders in children and adults.
Is there funding available for your services?
Depending on your income level, some funding may be available through CKNW, the Variety Children's Charity, or the President's Choice Children's Charity. Also, most extended healthcare plans cover services from a registered SLP. It is best to check your personal plan and find out the maximum dollar amount covered, as well as any documentation required.
Do I need a Doctor's referral to schedule an appointment?
No. Children and adults are most often referred either by a family member, teacher, or another SLP. A doctor's referral is not necessary in order to obtain services, however, many extended healthcare plans do require a written referral from your doctor. If you plan to make a claim for your private SLP expenses, it is a good idea to check with your personal plan to confirm their specific requirements.
Subscribe to my newsletter and learn powerful tips to support your child's speech and language development with my FREE PARENT GUIDE.
Testimonials
Lisa's approach to children is effective and productive. Our 4-year-old son's ability and interest in communication vastly improved since we started working with Lisa. Her creativity in engaging children and keeping them interested became even more evident during the Coronavirus pandemic when our sessions became online. She is knowledgeable, professional, diligent and result oriented. Her positive and confident energy brightens up our sessions. We are grateful to have Lisa as part of our team on this journey.

Lisa is fantastic! She has gone over and beyond with our son, trying different techniques to see what worked best with him. Lisa was patient and attended to his needs with care. Before therapy it was difficult for others to understand my son, but now others understand him easily. I would recommend Lisa to anyone looking for a speech pathologist.

Ever since we started speech therapy with Lisa my son has improved in the ability to understand and express thoughts, ideas and feelings. She gives us strategies to deal with obstacles more effectively and has helped my son to increase his ability to problem-solve in an independent environment and improved his communication skills. Lisa is professional, patient and kind.

I was very surprised to see how quickly we saw positive results in my son's speech sounds after weekly sessions with Lisa. She was thoughtful and intuitive and very good at keeping him engaged throughout the sessions, making it a very positive and successful experience.

Our son Alex was diagnosed with Childhood Apraxia of Speech at age three, and has been working with Lisa for the past 5 years. When he started working with Lisa it was extremely difficult for others to understand what he was saying. Now Alex has the self confidence and tools to express his thoughts and feelings, and more than 80% of what he says is easily understood. Lisa is a very dedicated, knowledgeable and intuitive Speech Pathologist with a creative and engaging approach.

During the time we have been working with Lisa we have noticed how much easier our daughter's words are to understand. Lisa's approach has been fun and encouraging while also setting a focused work environment. My daughter is progressing through different sounds and seeing success. Speech does not come naturally for all children, and Lisa has provided a safe space for my daughter to practice and see positive results.

Lisa created an ideal learning environment for our 6 year old son, keeping him focused and calm. She went beyond our expectations using techniques and methods typically implemented by Behavior Consultants and Social Thinking Specialists. We are grateful for her unbelievable combination of knowledge and skills, and her ability to coach and provide us with feedback, as parents.