speech therapy – training
Personalized Instruction
training
My 20 years of working closely with families and caregivers have stressed the benefits of offering speech therapy training to the "support system" of any person with a communication challenge.
I am passionate about helping people identify and build on their strengths, and in doing so help them overcome their challenges. I strive to make learning fun and relevant. I believe in working closely with families — providing speech therapy training — and I am committed to helping them cultivate practices to support the integration of their new skills into daily life.
I strive to build reciprocity in communication.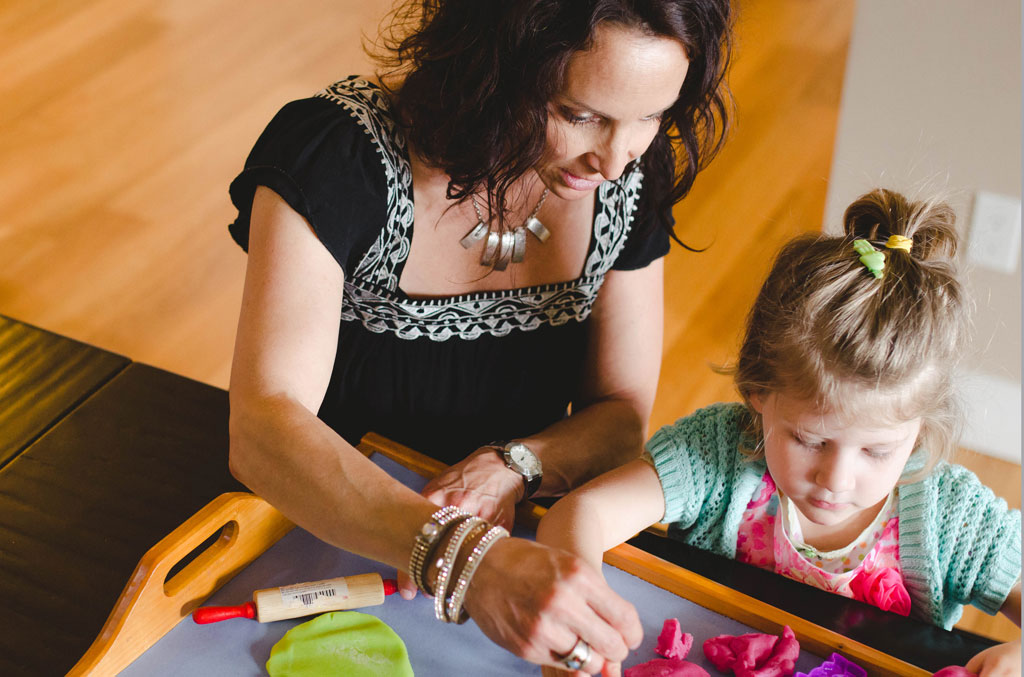 Parents of toddlers with delayed speech – language development.
Late talkers can potentially have lingering difficulties with reading and spelling when they enter elementary school however, this can be prevented through a nurturing and responsive environment.
Young children learn language from their language models, and typically the models they spend the most time with are their parents. The most effective way to impact a young child's speech and language development is to train their parents how to best support and augment speech and language learning. I will coach you how to become an effective language teacher for your child by making small adjustments to your communication style. Using focused language stimulation techniques, together we will enhance vocabulary, phrase length, and improve speech sound production.  I will offer practical examples of what to say and do with your child during day-to-day activities to promote their language development.
My personalized training builds parent's confidence, enhances their child's speech-language development and promotes more joy and play between parent and child. I am Hanen certified in It Takes Two to Talk. This is an evidence-based program that involves families and, has been proven to have significant and positive effects on the language development of young children with language delays.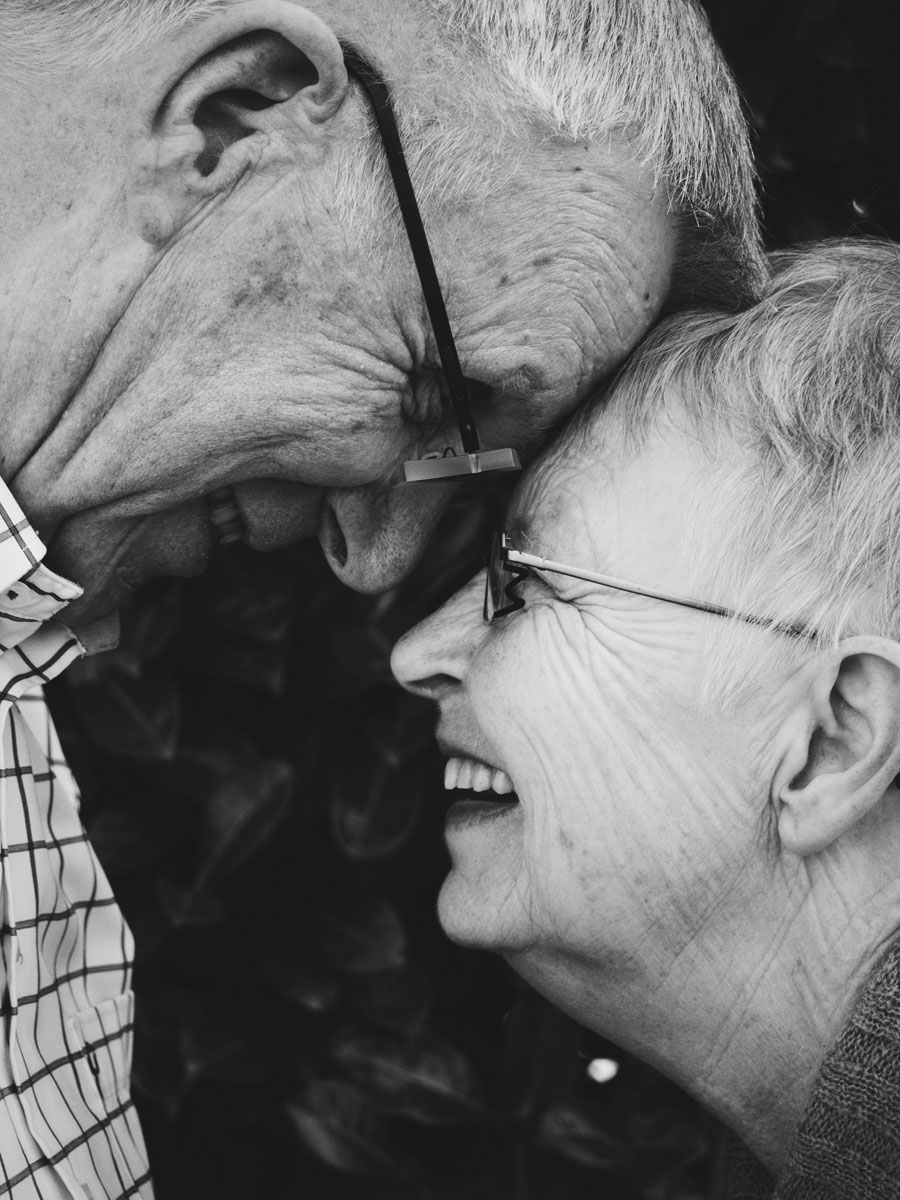 Caregivers of adults with Dementia. (Nurses, aides, family members.)
I offer expertise in the area of Communication and Dementia. Adults with Dementia experience a gradual decrease in functional communication, which can result in misunderstandings, lack of cooperation, frustration, depression, aggression or a reduced interest in socializing. Social isolation can lead to further complications such as reduced nutritional intake or decreased requests for assistance that result in health complications.
I will help health care professionals and family members make sense of the declines in communication functions. Then I will help you navigate the murky waters of challenged communications and provide you with strategies you can begin using immediately for maximal impact. This training reduces anxiety for both the caregiver and the adult with dementia, and will reduce the amount of time and effort required when providing care. Once equipped with effective strategies, you will notice your interactions are more reciprocal, fulfilling and maintain a sense of dignity and respect.
Training services are available at a rate of $130/hour.
Subscribe to my newsletter and learn powerful tips to support your child's speech and language development with my FREE PARENT GUIDE.
Testimonials
Lisa's approach to children is effective and productive. Our 4-year-old son's ability and interest in communication vastly improved since we started working with Lisa. Her creativity in engaging children and keeping them interested became even more evident during the Coronavirus pandemic when our sessions became online. She is knowledgeable, professional, diligent and result oriented. Her positive and confident energy brightens up our sessions. We are grateful to have Lisa as part of our team on this journey.

Lisa is fantastic! She has gone over and beyond with our son, trying different techniques to see what worked best with him. Lisa was patient and attended to his needs with care. Before therapy it was difficult for others to understand my son, but now others understand him easily. I would recommend Lisa to anyone looking for a speech pathologist.

Ever since we started speech therapy with Lisa my son has improved in the ability to understand and express thoughts, ideas and feelings. She gives us strategies to deal with obstacles more effectively and has helped my son to increase his ability to problem-solve in an independent environment and improved his communication skills. Lisa is professional, patient and kind.

I was very surprised to see how quickly we saw positive results in my son's speech sounds after weekly sessions with Lisa. She was thoughtful and intuitive and very good at keeping him engaged throughout the sessions, making it a very positive and successful experience.

Our son Alex was diagnosed with Childhood Apraxia of Speech at age three, and has been working with Lisa for the past 5 years. When he started working with Lisa it was extremely difficult for others to understand what he was saying. Now Alex has the self confidence and tools to express his thoughts and feelings, and more than 80% of what he says is easily understood. Lisa is a very dedicated, knowledgeable and intuitive Speech Pathologist with a creative and engaging approach.

During the time we have been working with Lisa we have noticed how much easier our daughter's words are to understand. Lisa's approach has been fun and encouraging while also setting a focused work environment. My daughter is progressing through different sounds and seeing success. Speech does not come naturally for all children, and Lisa has provided a safe space for my daughter to practice and see positive results.

Lisa created an ideal learning environment for our 6 year old son, keeping him focused and calm. She went beyond our expectations using techniques and methods typically implemented by Behavior Consultants and Social Thinking Specialists. We are grateful for her unbelievable combination of knowledge and skills, and her ability to coach and provide us with feedback, as parents.