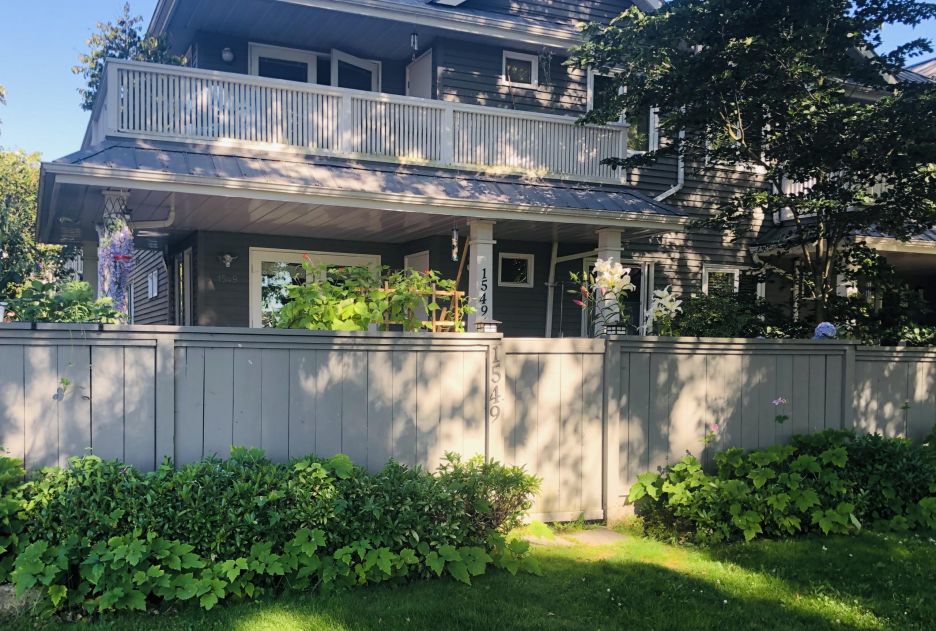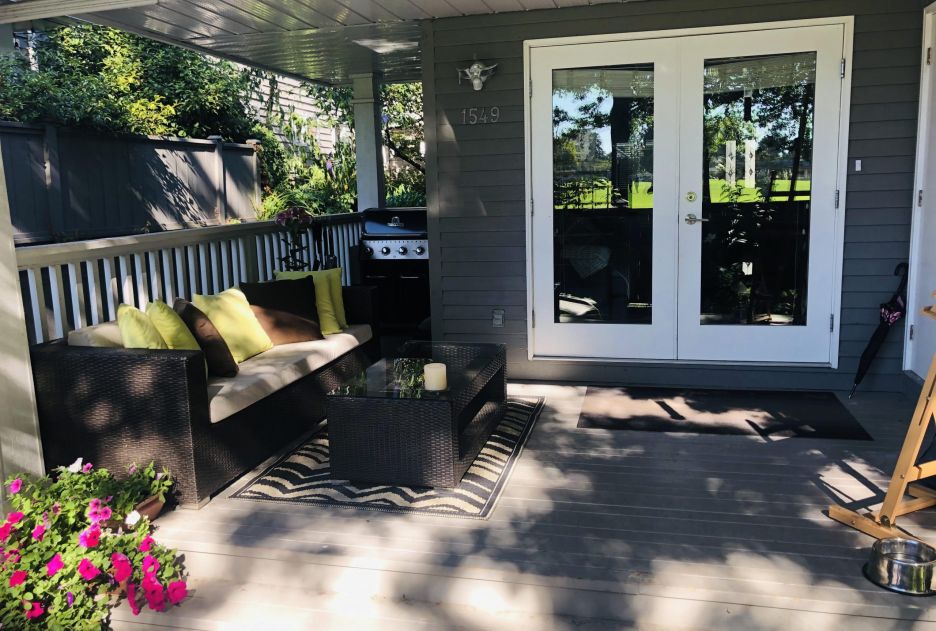 Get your questions answered.
Complete and submit the form below.
With a click of the SUBMIT button, your question will be delivered, and you will receive an email response within 48 hours.
Lisa Cytrynbaum is registered with the College of Speech and Hearing Health Professionals of British Columbia. For any concerns, please contact the College at [email protected] or 604-742-6380.