Online speech therapy
Personalized Instruction
speech and language therapy for children 2-16 years old
Sometimes, young children need support to guide the emergence of their speech and language skills. Older children may have weaknesses in speech and language skills that impact their academics, their peer relationships or their self-esteem. If you have concerns, it is best to check with a certified Speech-Language Therapist.
I work with children who have:
Autism
Speech sound delays
Language delays
Apraxia of speech
Social communication difficulties
Speech and language difficulties associated with learning disabilities
Using play and creating early success is the best way to build trust with children and engage them in learning new skills.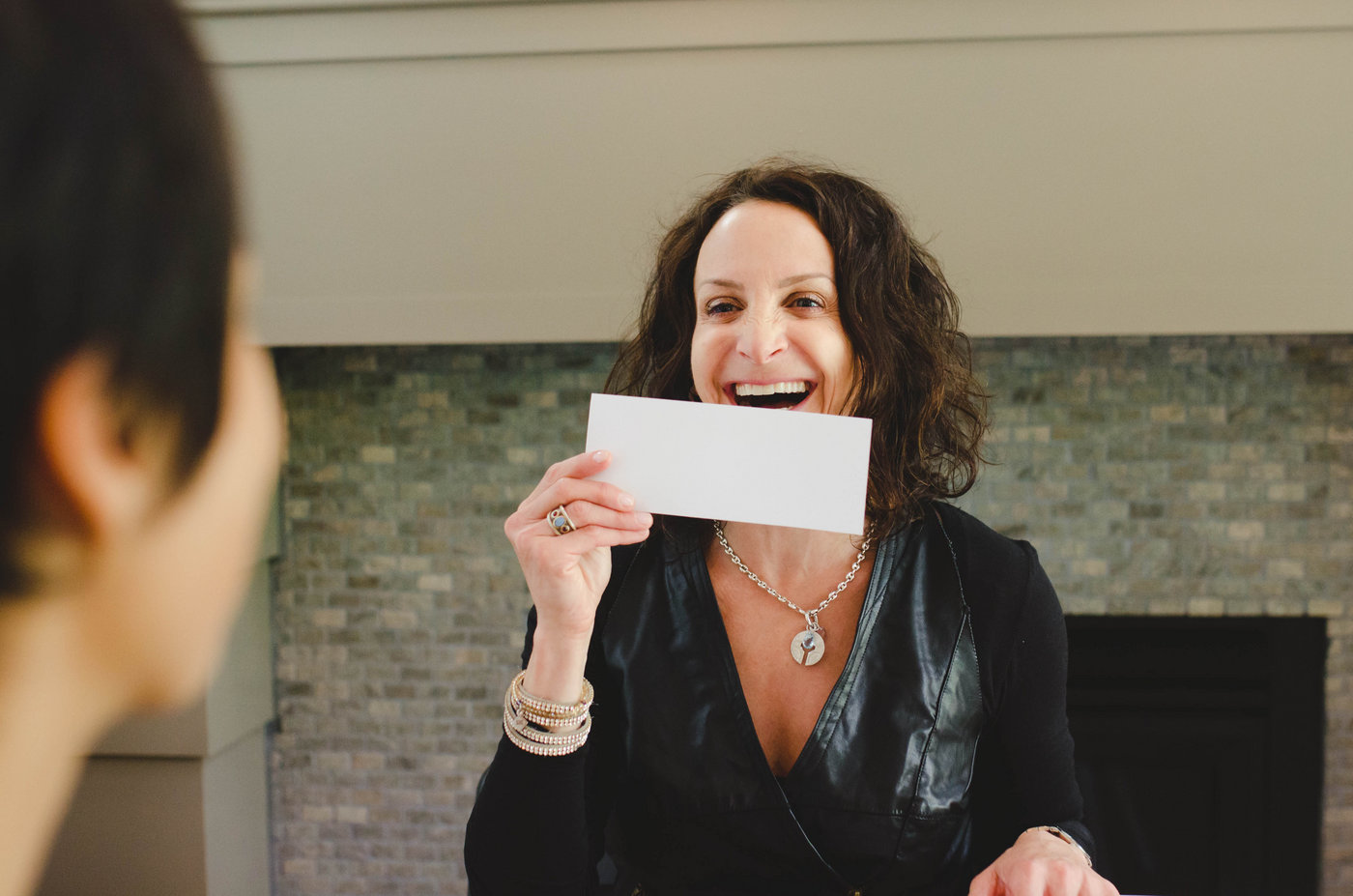 Hi there. I'm Lisa. I am a certified speech-language pathologist with over 25 years of experience supporting the communication skills of children and adults. It is my belief that our ability to communicate is by far our most powerful tool. This is why I am so passionate about helping children express themselves clearly.
I am certified by Hanen to train parents of young language delayed children with the It Takes Two to Talk, and the More Than Words Programs. These are evidence-based programs that has been proven to have positive effects on the development of young children's communication. With these methods, I guide parents to support their children's speech and language development, so that together we can help them reach their highest potential.
As children get older I help them express their ideas clearly and integrate various skills needed to engage successfully in the classroom and in social interactions. Integration of communication skills allows children to learn, make requests, organize their thoughts, problem solve, build relationships, strengthen connections , share their opinions, reflect and grow.
I use evidence-backed techniques and my approach is informed by the principles of language development. I have a knack for engaging children, both in person and online, and identifying the skills that will result in the greatest improvements in their communication.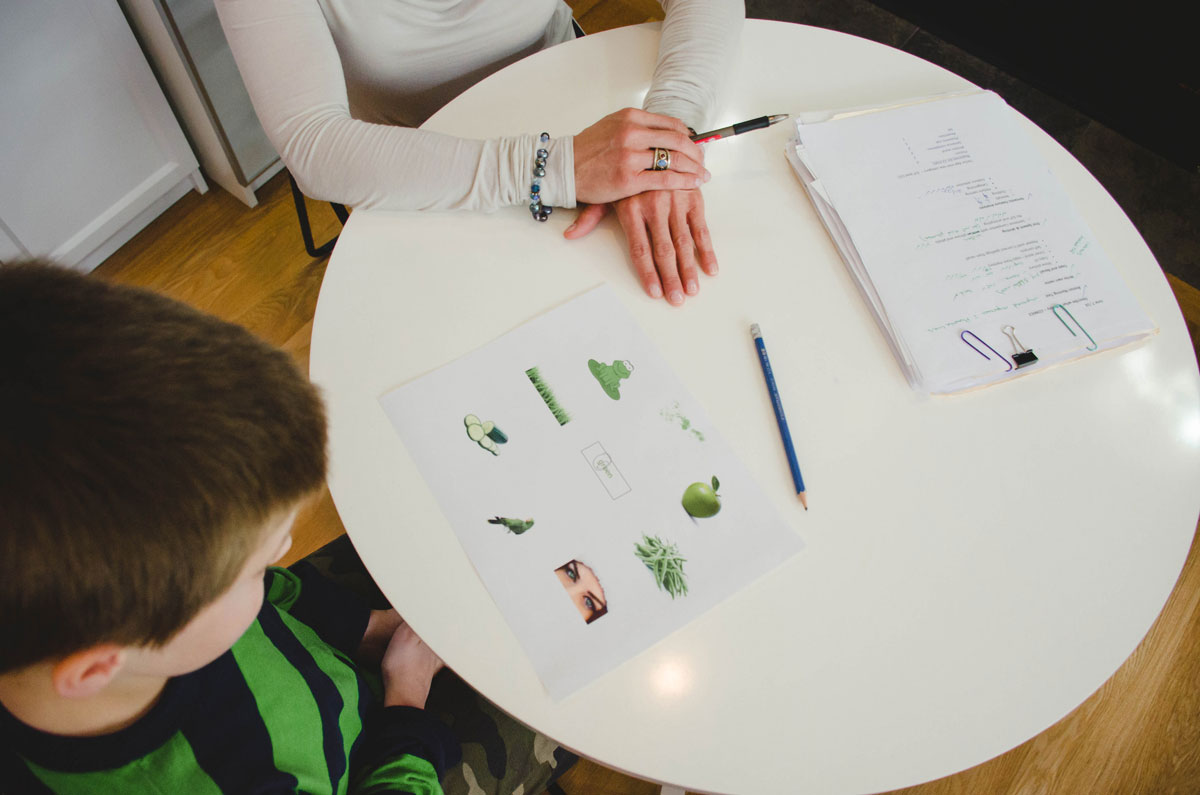 Pediatric Speech Assessment
(If required)
Ideal for children not easily understood by other adults or children.
Case history
Direct assessment (speech sound analysis and oral motor evaluation)
Assessment Report
Review of findings
On completion of your child's assessment, you will be clear which specific speech sounds your child is struggling with and what interferes the most with their speech clarity. You will receive recommendations based specifically on your child's needs.
Your Investment: $320
Pediatric Language Assessment
(If required)
Ideal for children who have trouble either following verbal information or expressing themselves.
Case history
Direct assessment (formal language testing and data analysis)
Parent Interview / Questionnaire
Assessment Report
Review of findings
On completion of your child's assessment, you will be clear on the status of your child's language abilities, if they are on track for their age and how this might impact academic and social success. You will receive recommendations to specifically enhance your child's language development.
Your Investment: $825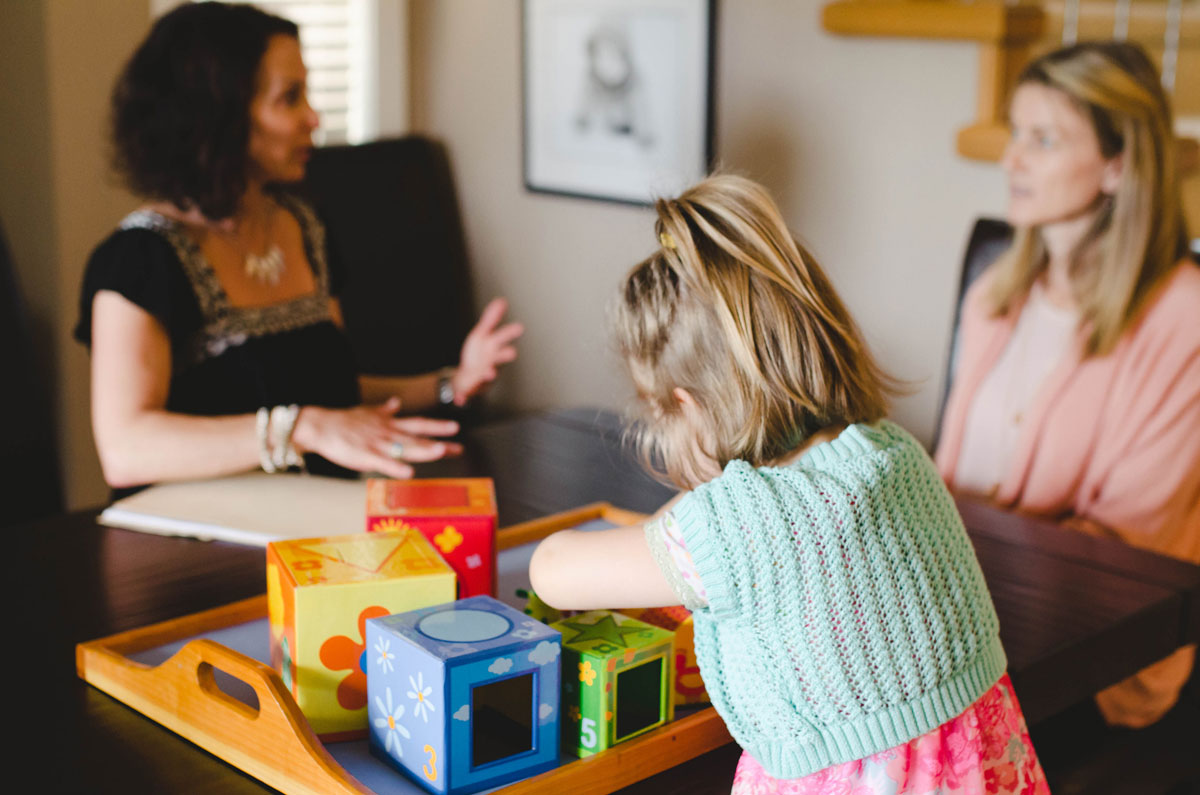 Therapy
Therapy sessions are offered in comprehensive 8 session packages and include:
Session planning
Parent training to enhance a child's progress
Homework exercises
Ongoing evaluation
Brief phone calls and emails
Your Investment:  30-minute sessions $880,    45-minute sessions $1,200
Option to book one session without committing to a therapy package.
One session rates: $130/30 minutes or $175/45 minutes
FAQ
How do I know if my child's speech-language skills are behind?
There are standards for developmental milestones. If it appears as though your child is behind what is expected for their age, it's a good idea to book a consultation with a speech language pathologist. For reference, here are the  Standard For Developmental Milestones published by Speech and Audiology Canada.  
At what age should I seek help for my child? Will my child outgrow the problem?
As a strong believer in early intervention, it is never too early to seek advice if you suspect there are signs of a speech or language delay. Although speech – language skills develop at different rates in each child, when you have concerns about your child's communication skills, it is best to schedule a consultation. Speech and language skills are essential to academic success and learning. For example, difficulties with the development of speech sounds can result in later difficulties with reading, spelling and overall learning skills. Early intervention is key to helping children develop strong communication skills. Some children who are behind for their age will catch up but, more often than not, when a child has a speech or language delay, the gap will increase without proper support.
Is teletherapy as effective as in-person therapy sessions?
Yes it is. Studies reveal that both telehealth and in-person participants make significant and similar  improvements in measured outcomes.
Do I have to stay for my child's session?
It is important for a parent to be present during teletherapy. This helps you develop a better understanding of which strategies are most successful with your child and you will be better equipped to support their language skills between sessions. Also, an adult is usually more capable to help resolve any technical issues that may arise on their end during a session.
How many therapy sessions will my child need?
Length of therapy varies depending on factors such as: the specific speech or language problem, the nature and age of your child, pace of learning, and both quantity and quality of practice. Families often begin to notice some improvement after approximately eight sessions.
Do I have to practice between sessions with my child?
Quantity and quality of practice is needed to replace old speaking habits with new ones. Newly learned skills become more natural, comfortable and automatic when practiced regularly. Frequent short practice is strongly recommended to help with consolidation and generalization of new skills. During our sessions I will review the skills and techniques to practice at home.
Will you consult with teachers or other Professionals working with my child?
Yes, when requested. Children benefit when all Professionals working with them are aware of each other's goals, strategies and recommendations to support academic and social success.
Testimonials
Lisa's approach to children is effective and productive. Our 4-year-old son's ability and interest in communication vastly improved since we started working with Lisa. Her creativity in engaging children and keeping them interested became even more evident during the Coronavirus pandemic when our sessions became online. She is knowledgeable, professional, diligent and result oriented. Her positive and confident energy brightens up our sessions. We are grateful to have Lisa as part of our team on this journey.

Lisa is fantastic! She has gone over and beyond with our son, trying different techniques to see what worked best with him. Lisa was patient and attended to his needs with care. Before therapy it was difficult for others to understand my son, but now others understand him easily. I would recommend Lisa to anyone looking for a speech pathologist.

Ever since we started speech therapy with Lisa my son has improved in the ability to understand and express thoughts, ideas and feelings. She gives us strategies to deal with obstacles more effectively and has helped my son to increase his ability to problem-solve in an independent environment and improved his communication skills. Lisa is professional, patient and kind.

I was very surprised to see how quickly we saw positive results in my son's speech sounds after weekly sessions with Lisa. She was thoughtful and intuitive and very good at keeping him engaged throughout the sessions, making it a very positive and successful experience.

Our son Alex was diagnosed with Childhood Apraxia of Speech at age three, and has been working with Lisa for the past 5 years. When he started working with Lisa it was extremely difficult for others to understand what he was saying. Now Alex has the self confidence and tools to express his thoughts and feelings, and more than 80% of what he says is easily understood. Lisa is a very dedicated, knowledgeable and intuitive Speech Pathologist with a creative and engaging approach.

During the time we have been working with Lisa we have noticed how much easier our daughter's words are to understand. Lisa's approach has been fun and encouraging while also setting a focused work environment. My daughter is progressing through different sounds and seeing success. Speech does not come naturally for all children, and Lisa has provided a safe space for my daughter to practice and see positive results.

Lisa created an ideal learning environment for our 6 year old son, keeping him focused and calm. She went beyond our expectations using techniques and methods typically implemented by Behavior Consultants and Social Thinking Specialists. We are grateful for her unbelievable combination of knowledge and skills, and her ability to coach and provide us with feedback, as parents.
Lisa Cytrynbaum is registered with the College of Speech and Hearing Health Professionals of British Columbia. For any concerns, please contact the College at [email protected] or 604-742-6380.