accent reduction
speech therapy
Experience clear and effective communication.
Personalized Therapy
Personal and business success is built on relationships, made possible through clear communication.
Cytryn Speech is a private practice providing a comprehensive range of speech therapy and language services to all ages.  I am highly committed to enhancing the quality of my clients' personal and professional lives through dedicated and individualized training.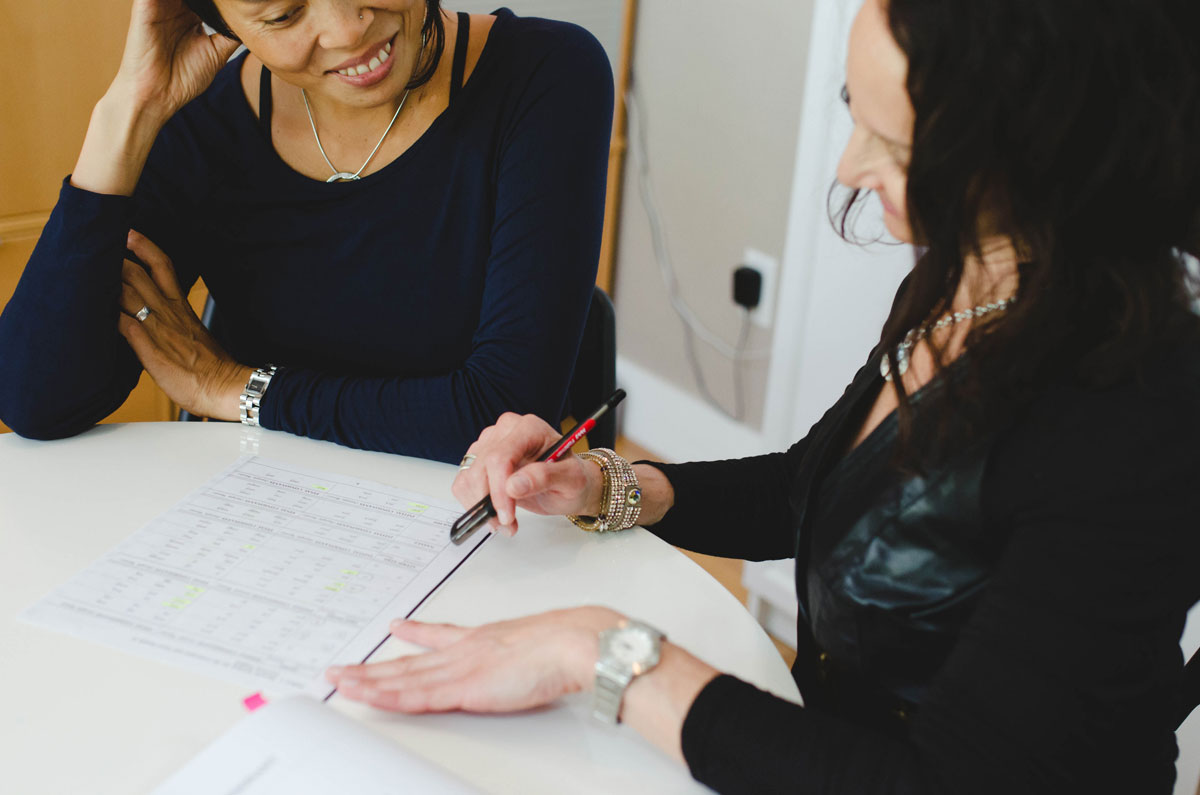 Accent Reduction
We all share a desire to be understood in professional and social circles. For non-native English speakers, a foreign accent can make it difficult to be easily…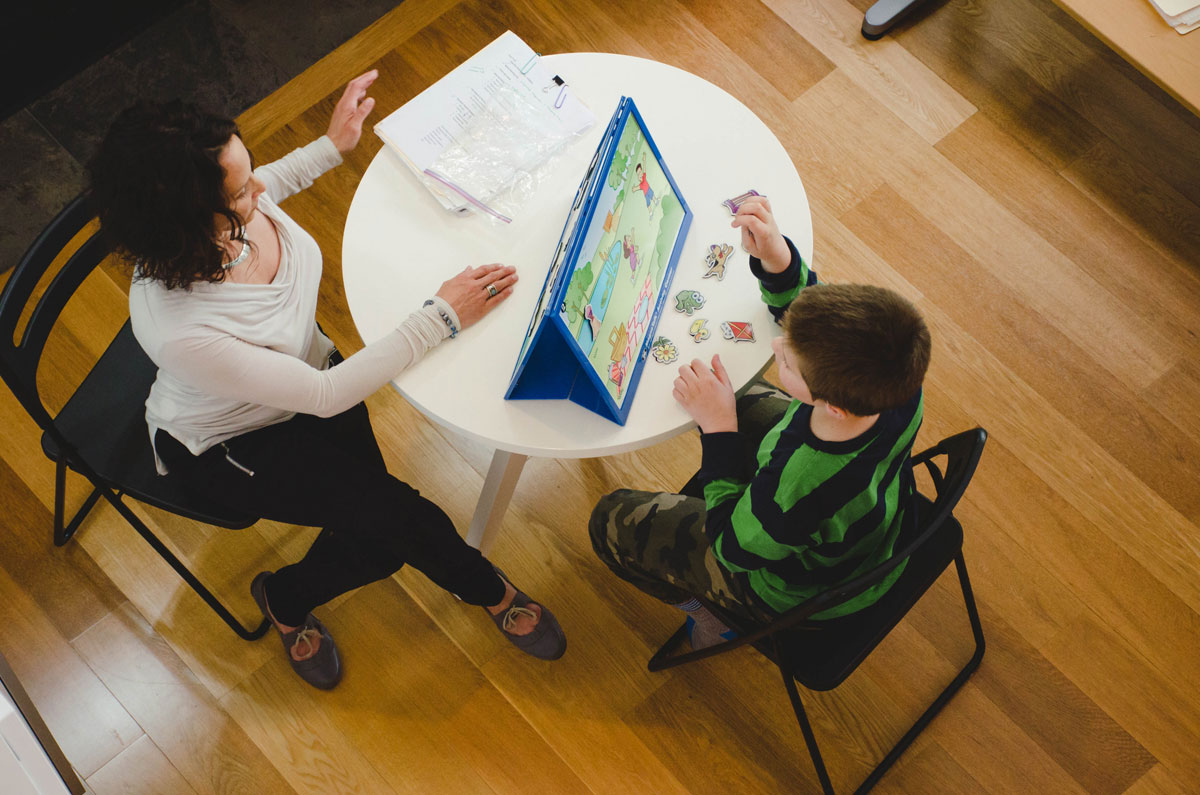 Speech Therapy
In over 20 years of working as a Speech and Language Pathologist, I have helped clients of all ages become more efficient and functional communicators.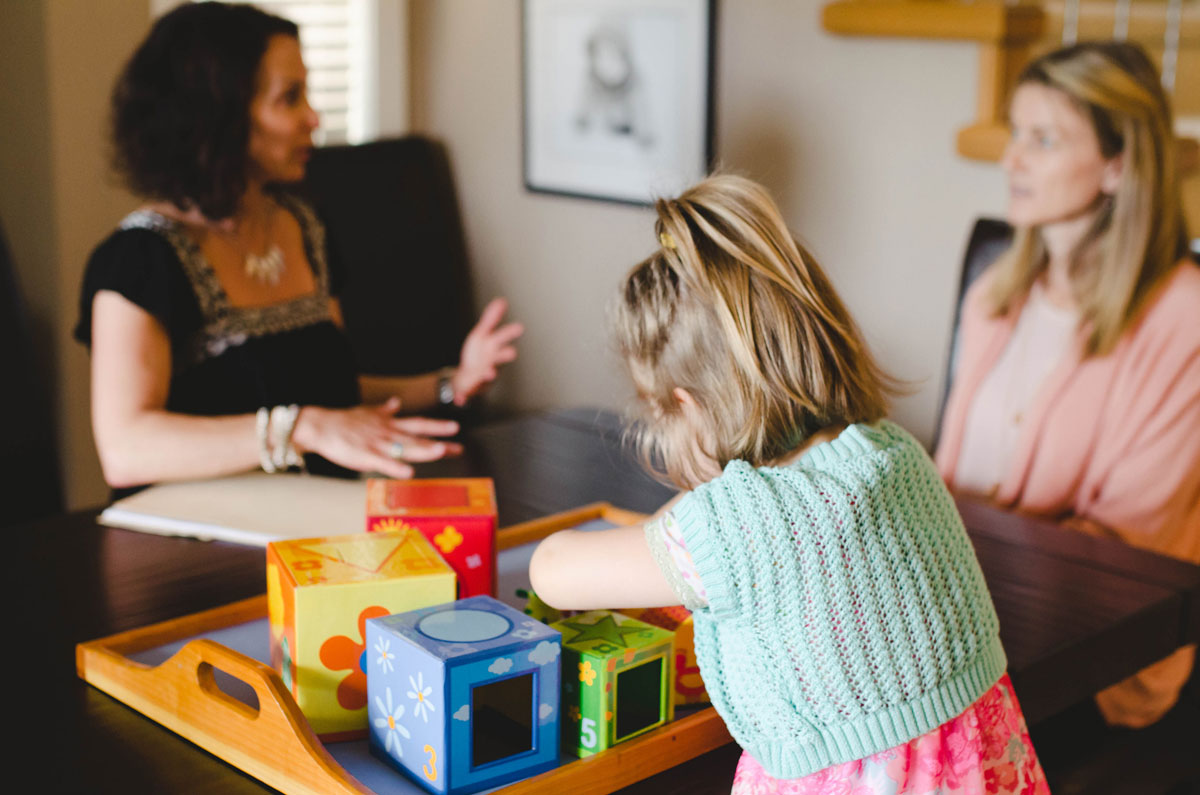 Training
Having worked closely with families and caregivers for many years, I fully appreciate the benefits of training the "support system" for any person…
Subscribe to my newsletter and learn powerful tips to support your child's speech and language development with my FREE PARENT GUIDE.
Do you want to improve the clarity of your spoken English? Here are 6 simple strategies you can implement to soften your foreign accent.
Testimonials
Lisa's approach to children is effective and productive. Our 4-year-old son's ability and interest in communication vastly improved since we started working with Lisa. Her creativity in engaging children and keeping them interested became even more evident during the Coronavirus pandemic when our sessions became online. She is knowledgeable, professional, diligent and result oriented. Her positive and confident energy brightens up our sessions. We are grateful to have Lisa as part of our team on this journey.

Lisa is fantastic! She has gone over and beyond with our son, trying different techniques to see what worked best with him. Lisa was patient and attended to his needs with care. Before therapy it was difficult for others to understand my son, but now others understand him easily. I would recommend Lisa to anyone looking for a speech pathologist.

Ever since we started speech therapy with Lisa my son has improved in the ability to understand and express thoughts, ideas and feelings. She gives us strategies to deal with obstacles more effectively and has helped my son to increase his ability to problem-solve in an independent environment and improved his communication skills. Lisa is professional, patient and kind.

Lisa is a great teacher and very professional. I always felt she prepared the lessons according to my needs. The 60 Day Accent Reduction Course is great for anyone wanting to improve all aspects of English. I highly recommend it.

I would like to thank Lisa for the opportunity to improve my pronunciation and intonation. Taking her 60 day course made it clear that I wasn't even aware of many of my own errors. My accent has definitely softened, and I sound much more natural. My English pronunciation improved 77% over the training period!

I was very surprised to see how quickly we saw positive results in my son's speech sounds after weekly sessions with Lisa. She was thoughtful and intuitive and very good at keeping him engaged throughout the sessions, making it a very positive and successful experience.

Deciding to start the 60-Day Accent Reduction Course with Lisa was one of  the best decisions I have ever made when it comes to my career development. I would 100% recommend Lisa's online and in-person classes to anyone hoping to improve their speech.

Our son Alex was diagnosed with Childhood Apraxia of Speech at age three, and has been working with Lisa for the past 5 years. When he started working with Lisa it was extremely difficult for others to understand what he was saying. Now Alex has the self confidence and tools to express his thoughts and feelings, and more than 80% of what he says is easily understood. Lisa is a very dedicated, knowledgeable and intuitive Speech Pathologist with a creative and engaging approach.

I love how Lisa guides me to speak more clearly with a native sound but I can keep my original accent. That has been transforming to me in a very special way. 

During the time we have been working with Lisa we have noticed how much easier our daughter's words are to understand. Lisa's approach has been fun and encouraging while also setting a focused work environment. My daughter is progressing through different sounds and seeing success. Speech does not come naturally for all children, and Lisa has provided a safe space for my daughter to practice and see positive results.

Lisa created an ideal learning environment for our 6 year old son, keeping him focused and calm. She went beyond our expectations using techniques and methods typically implemented by Behavior Consultants and Social Thinking Specialists. We are grateful for her unbelievable combination of knowledge and skills, and her ability to coach and provide us with feedback, as parents.
Lisa Cytrynbaum is registered with the College of Speech and Hearing Health Professionals of British Columbia. For any concerns, please contact the College at [email protected] or 604-742-6380.