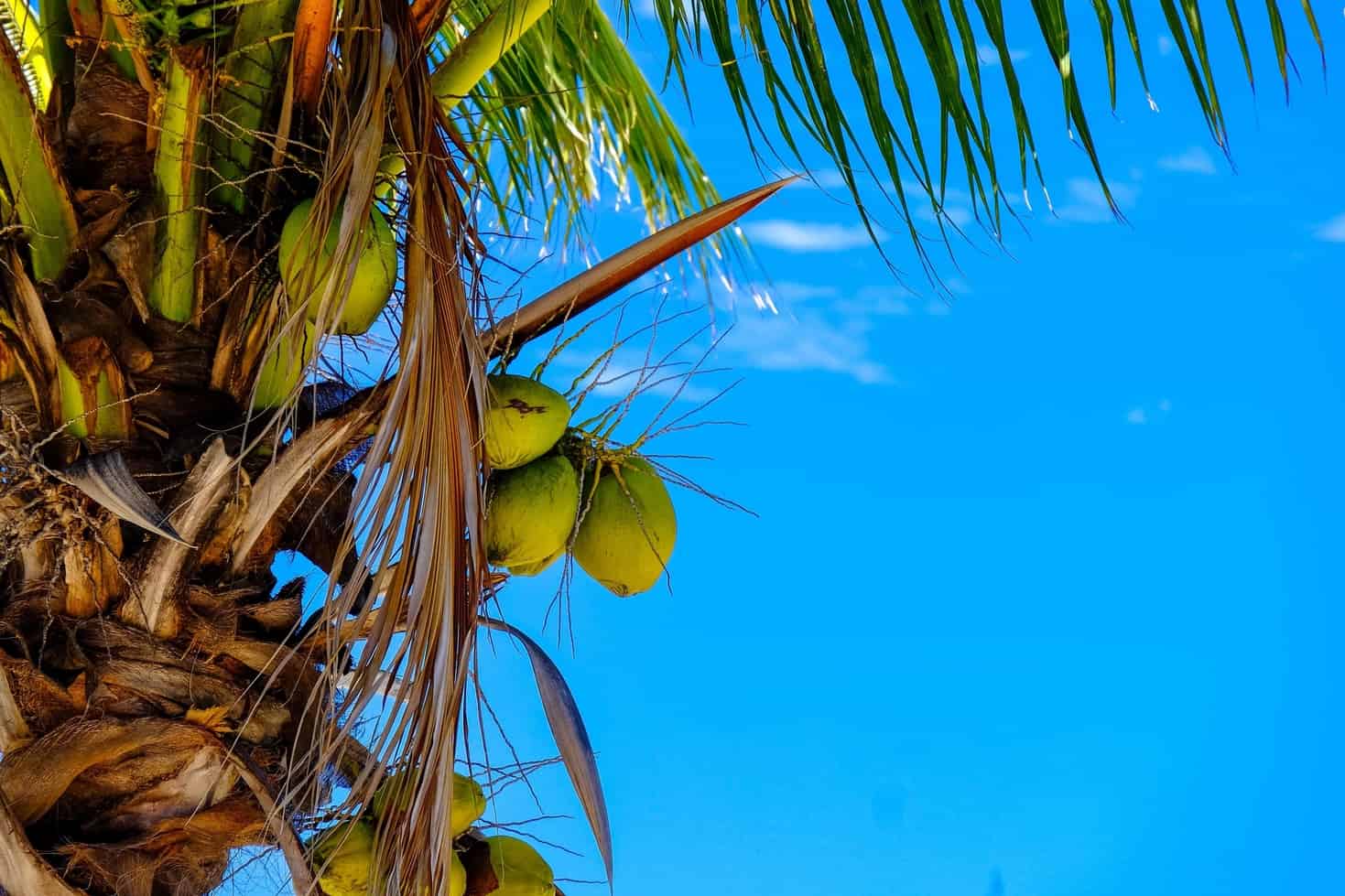 For non-native English speakers, it can be extremely difficult to reduce their accents on their own using accent reduction tools. The main reason for this is that it's hard to hear the difference between the sound they are trying to make and the sound they actually make.
Before you can practice English sounds and speech patterns, you must be able to hear them.
Accent reduction training therefore begins with a focus on your listening skills.
Years ago, when my daughter was only 3 years old, we hosted a hockey playoff party. I don't consider myself a big hockey fan, but I watch the playoffs. And that's when it happened.
As we were all cheering "Go Canucks", my daughter threw her little fist up in the air and cheered with us. Listening more closely I realized she was shouting "Coconuts"!
It made perfect sense, the expression was unfamiliar, and so she hadn't heard it correctly. What she heard was influenced by her limited experience with the English language, combined with the instinct to make sense of what we said.
Once she was familiar with the name of the team, the cheer and the correct sequence of sounds, she was able to say it correctly.
I share this story with my accent reduction students to make a point. If you hear the word or the sounds incorrectly, you will say it incorrectly.
When it comes to listening to English, second language learners face a unique challenge. They hear English through the filter of their own language. The result being, what they hear is influenced by their own experiences, much like my daughter.
In Japanese for example, there are only open syllables (all words end in vowel sounds). Japanese speakers accustomed to and anticipating open syllables may not hear the word-final consonants of English words and are unlikely to produce them.
Identifying the differences between the sounds and word structures of a person's native language and English is the starting point for successful accent reduction training.
A three year old may get away with shouting "coconuts" at a Canucks game. But, in the business world employers, colleagues and clients desire accuracy and clarity in their communications. And it all starts with focused listening.
Learn more about my online 60-Day Accent Reduction Training Course here.